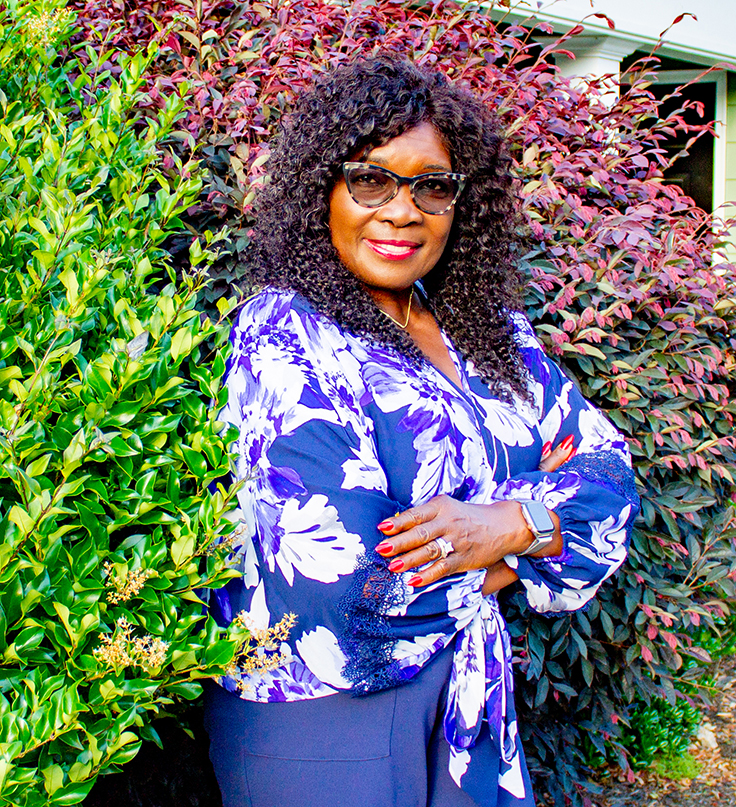 Lornette Dunbar is a Licensed Professional Counselor who received her Master of Education degree in Community Counseling and Bachelor of Arts degree in Human Services at Mercer University. Ms. Dunbar provides therapy to adults, adolescents, children, couples, and family. She is the founder and Director of Sunlife Institute, LLC.
Ms. Dunbar began her career as a middle school teacher working in the public school system. She transitioned to community counseling where she worked in various settings including domestic violence shelters, substance abuse residential treatment facilities, public schools, universities, and private practice. Her specialty areas are Mood Disorders, Anger Management, PTSD, couples counseling, and family therapy. Problems that she addresses in therapy include ADHD, anxiety, Bipolar Disorder, depression, child and adolescent behavioral problems, domestic violence, grief and loss, parenting, school issues, and spirituality. She provides assessment services for Anger Management, Domestic Violence, and Substance Abuse. 
A certified anger management specialist, Ms. Dunbar utilizes the Thinking for A Change curriculum, an evidenced-based protocol, proven to help adults, children, and teens eliminate explosive anger. She is certified as a foundational Theraplay practitioner, which is a child and family therapy for building and enhancing attachment, self-esteem, trust in others, and joyful engagement. 
Ms. Dunbar served for ten years as an Adjunct Professor at Mercer University in the Human Services Program. She also worked as manager for the Victims Assistance Program at the City of Atlanta Municipal Court where she supervised and trained a team of Victim Advocates. 
Ms. Dunbar is a knowledgeable therapist with over 18 years of experience. Her treatment modalities include mindfulness, cognitive-behavioral, relational, person-centered, and attachment-based theraplay techniques. She is honored to assist her clients as they work through the challenges that brought them to therapy, help them gain insight, hope, and achieve overall effectiveness in daily functioning. Her work reflects her core belief, which is to promote growth and change through compassion, collaboration, and empowerment.